Home Inspector Fairmont MN | Inspector– 507-721-3145
WHAT IS INVOLVED WITH THE HOUSE FOUNDATION INSPECTION PROCESS?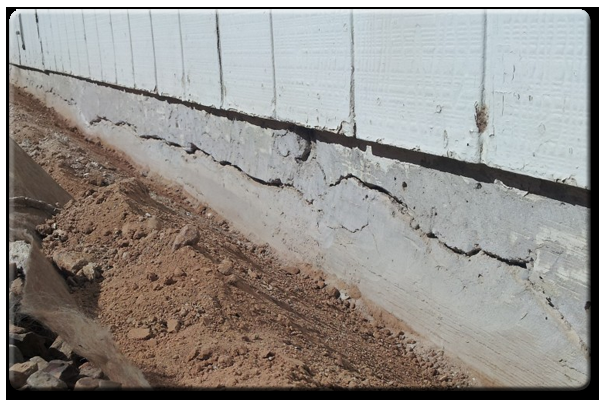 The procedure entails performing specific tasks such as looking for foundation cracks, damaged walls and floors, and other signs of trouble. This is done to ensure that your structure is stable and not prone to sinking or cracking. The inspector will evaluate the exterior of your property. If you have a slab foundation, the process involves walking around the perimeter of your house to look for cracks in your slab, brick veneer, fascia boards and other things.
If your house has a pier and beam foundation, the procedure is slightly different from examining a slab foundation. In the event that you have a home constructed using piers and beams, the contractor will enter the crawlspace under your structure and carefully examine it to determine if it's wet or musty. They will check out the condition of your piers, beams and joists. If any wooden members are wet or rotten, you may have a plumbing or foundation drainage problem that will need to be corrected.
In both cases the foundation inspector will enter your home to check for further damage. During the procedure he or she will look for cracks in floors, walls and ceilings and take measurements to determine how out of level your foundation is. The inspector will be able to tell if certain parts of your home are 1" lower than others, or even as much as 6" lower. Once the inspector has completed this process, he will speak with you regarding your foundation inspection and will have a detailed report for you. It is common to find that foundation repair is not needed. That's because some cracks are cosmetic and do not need to be fixed.
Prime Inspection- 507-721-3145