Home Inspector Fairmont MN | Inspector– 507-721-3145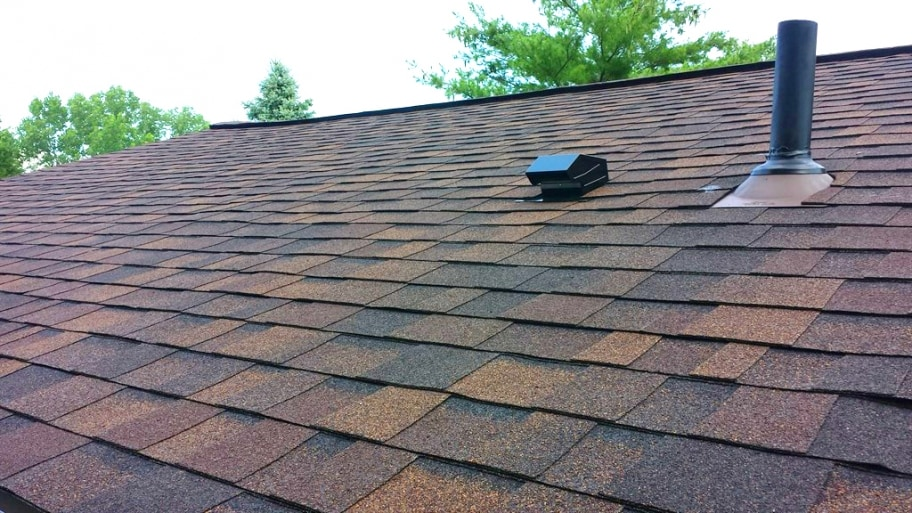 Your home's roof is its first line of defense against storms and extreme weather, be it a foot or more of snow dropping from the sky overnight or high winds that tear through the town. When homeowners place blind faith in their roof and neglect it completely until the first sign of a leak appears in the ceiling, they could already be facing much larger problems—unwanted structural issues, mold growth, or damaged insulation, for starters. Spare yourself a headache down the road by having your roof periodically inspected.
What to Expect from Professional Roof Inspections
A roof inspector will be looking for leaks, unusual wear and tear, damage caused by windblown debris, organic growth issues, and problems that may have occurred during shingle installation or subsequent repairs. Ultimately, a roof inspection gets broken into four facets: structure, materials, interiors, and workmanship.
Structural Inspection: The inspector will check for uneven roof planes and signs of sagging, in addition to examining the condition of the soffit, fascia, and gutter system. Masonry chimneys should be inspected at this time for cracks, crumbling grout, and damage to chimney caps. The inspector may also check the venting in your attic; improper venting can lead to heat and moisture buildup that reduces roof life and increases the risk of ice dams forming at the roof's edge.
• Material Inspection: Here, the inspector will be looking for loose, missing, or curling shingles; stains; moss; rust; and missing flashing or fasteners. Shingle aggregate that has settled in roof valleys or on the ground at the bottom of gutter downspouts is a sign that the roof could be near the end of its useful life. The inspector will also check the rubber boots and seals around vent pipes, looking for gaps or deterioration.
• Interior Inspection: Because roof leaks ultimately damage your home, the inspector will check interior ceilings, the attic, and interior walls for water stains, mold, rot, and other signs that water is making its way into your house.
• Workmanship Inspection: A thorough inspector will examine your roof for problems in workmanship that could increase the risks of leaks or other roof damage in the future. Incorrect flashing around roof penetrations—including vent pipes, skylights, and chimneys—would all be red flags.
Roofing Analysis
After the inspection, you'll receive a detailed report about the condition of your roof and what repairs, if any, are necessary to keep it in good shape. If repairs are necessary, schedule them as soon as possible—before the snow flies, if you can. That way, when snow blankets the neighborhood, you can be confident that your roof is in good shape.
Prime Inspections – 507-721-3145