What's inspected in Townhome?
While a professional home inspection checklist can vary, a town home inspection will focus on components and systems that you are responsible for. Knowing what your inspection does (and doesn't) cover can help guide your next steps. We recommend contacting the local association or management for documentation related to your specific town home.
All of our inspections include a detailed report with pictures of their findings and will be available to the customer in 24 hours after the inspection.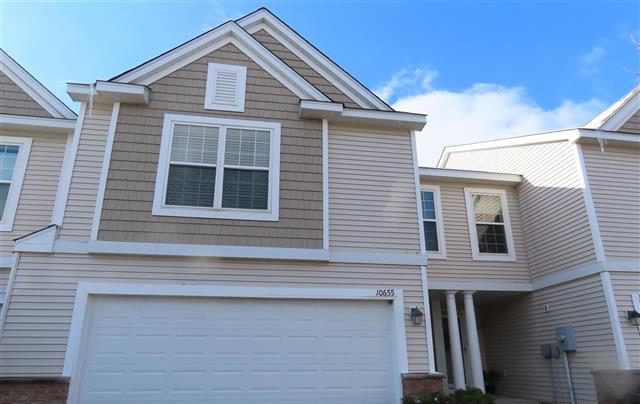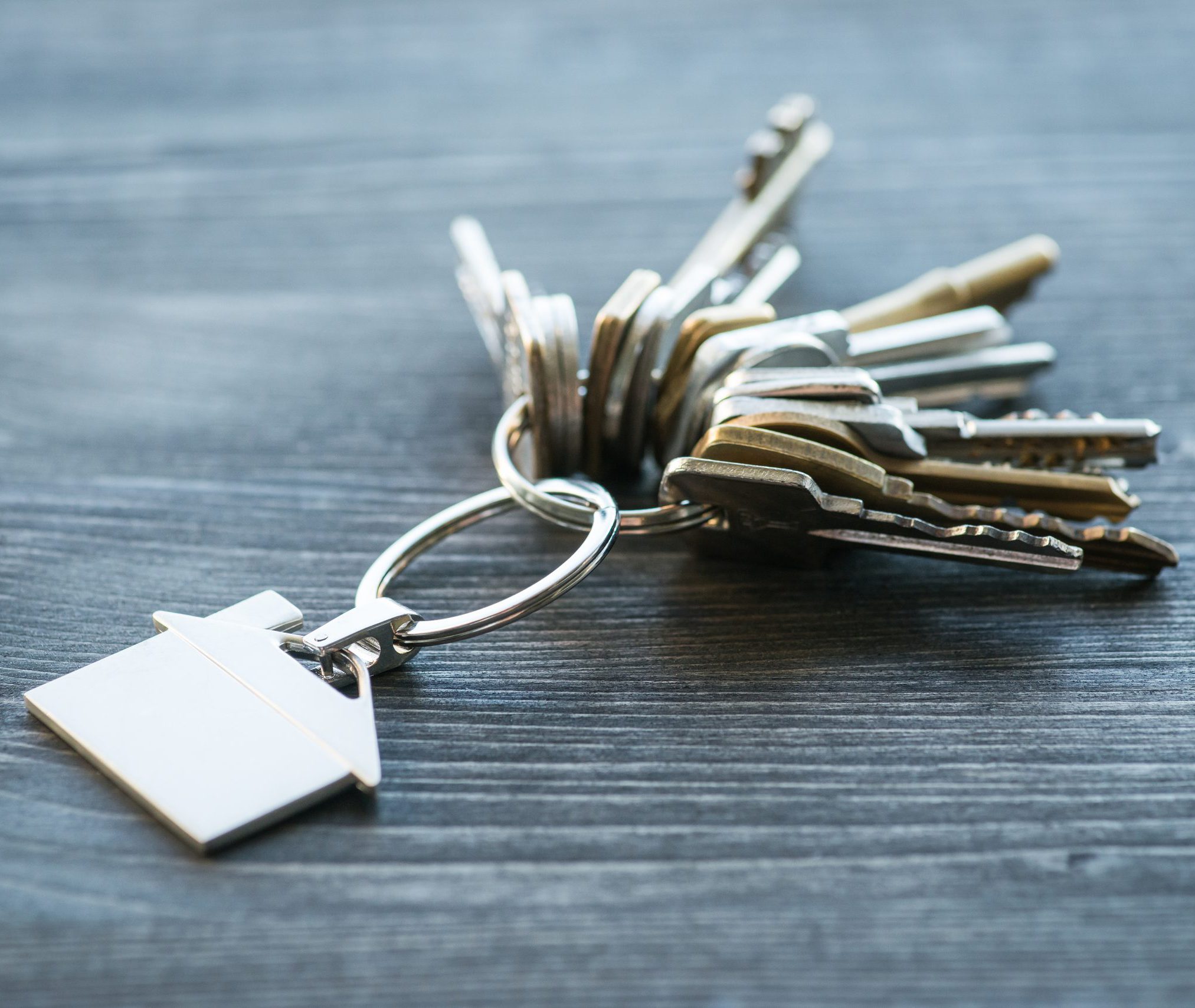 Service equipment, drops, grounding and main disconnectsService cables, entrance conductors and racewaysLight fixtures, receptacles and power switchesOvercurrent protection devicesCircuit interruptersHVAC (heating, ventilation and air conditioning), including thermostats, vents, distribution systems, access panels, insulation and vapor retarders