Experienced and Reputable

Comprehensive Inspection Reports

Quality Home Inspection Services

Licensed, Insured, & InterNACHI Certified
Premium Add-On Services
Complete your home inspection package with comprehensive upgrades and secondary reports!
Lead Paint Testing Inspection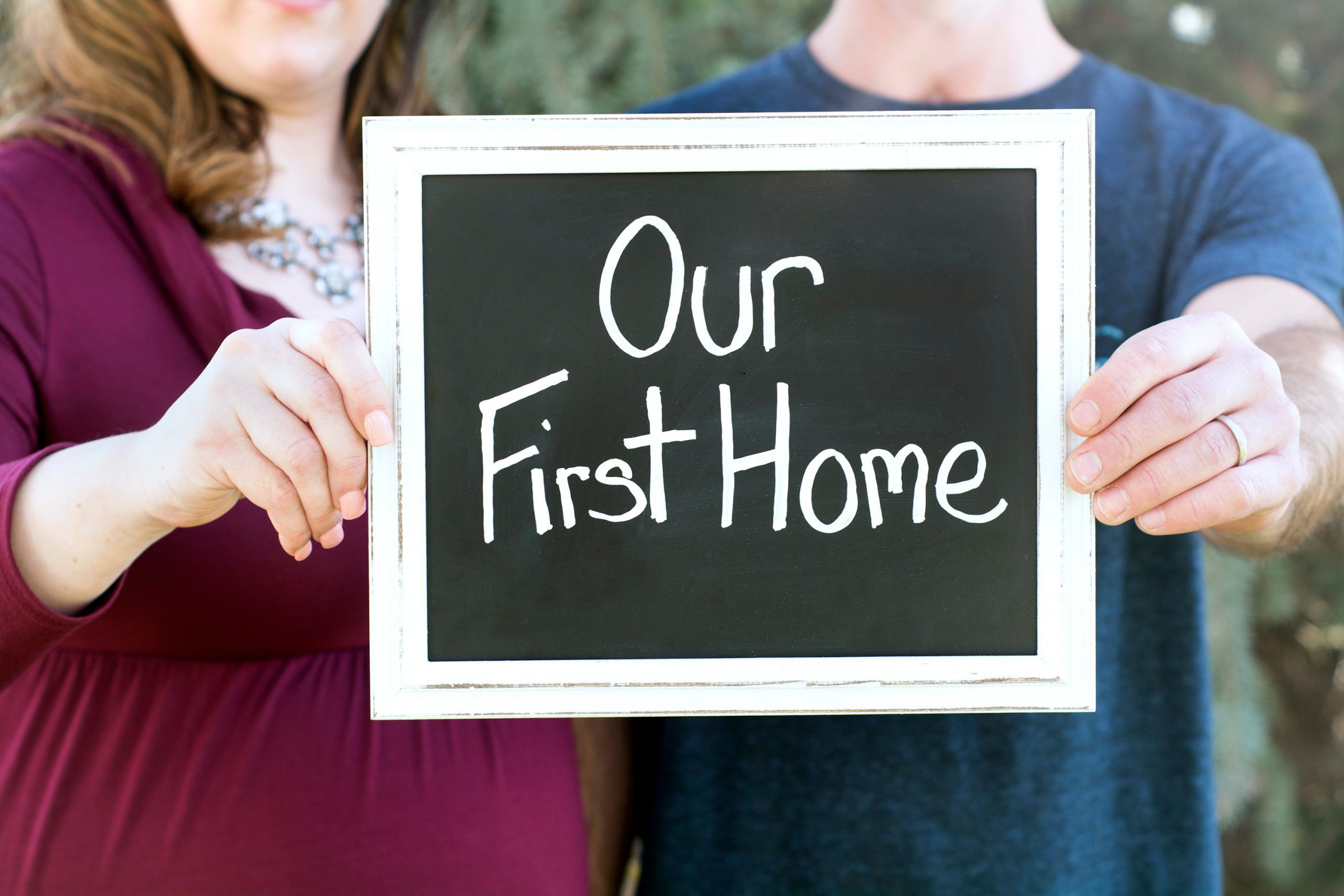 What's Included In Every Report..
We Inspect ALL 12 Major Components Of The Home.. Including 70 sub-components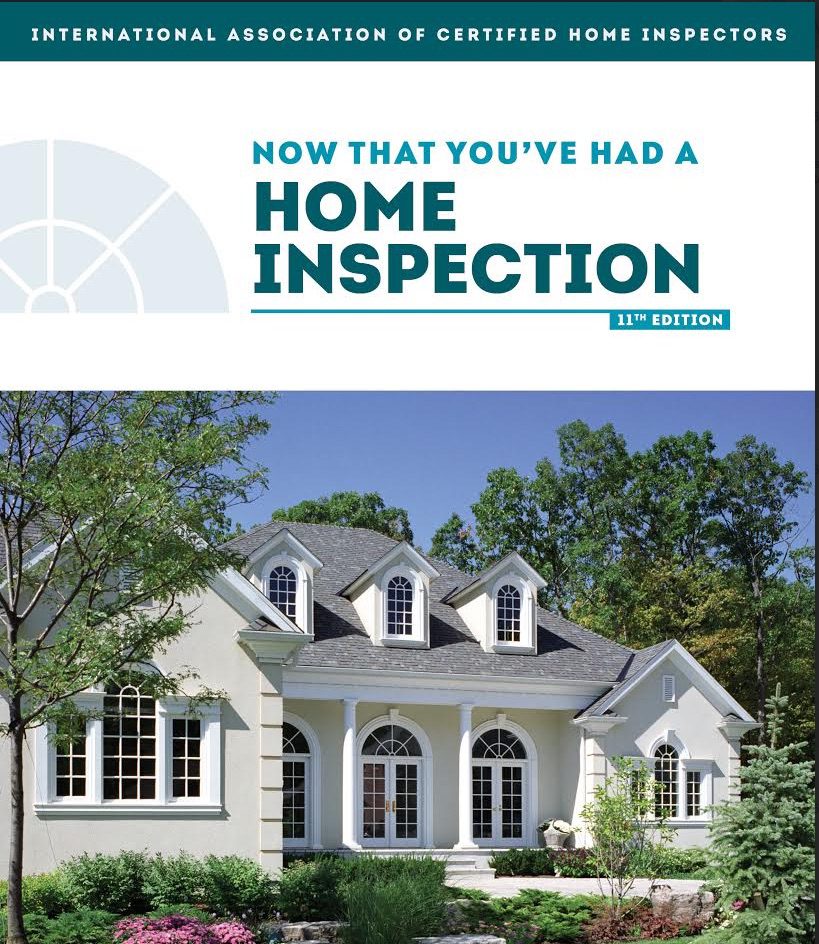 Enjoy a Free Home Maintenance Inspection Book

You are now a new homeowner. The most important thing to understand as a new homeowner is that things break. As time moves on, parts of your house will wear out, break down, deteriorate, leak, or simply stop working.
The International Association of Certified Home Inspectors (InterNACHI®) promotes a high standard of professionalism, business ethics and inspection procedures.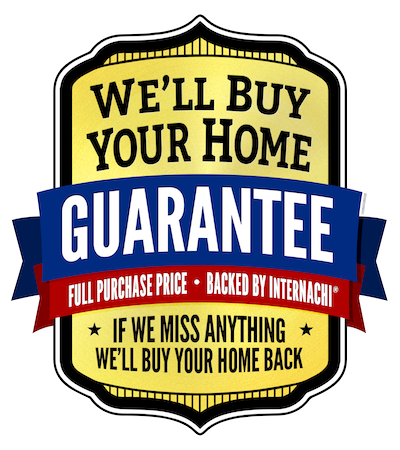 Our Standards of Practice
We follow the InterNACHI International Code of Ethics for Home Inspectors.
The scope of work may be modified by the Client and Inspector prior to the inspection process.
If your participating inspector misses anything, we'll buy your home back. Guaranteed for 90 days after you close!
Inspecting Residential & Commercial Properties throughout Southern Minnesota and Northern Iowa!